Agreement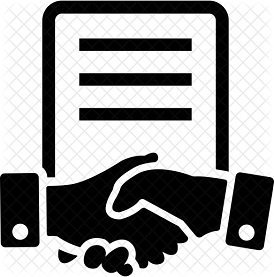 These terms and conditions should be carefully read and understood prior to partaking in any game or service offered on www.nodepositrealmoney.com. These terms and conditions form a binding agreement, between you, the user, and No Deposit Real Money.
Your continued use of the website implies that you are over the age of 18, and have indeed read, and properly comprehended the terms and conditions of use, and understand that you are bound by these rules while utilizing any service provided.
You are not required to agree with these rules, however, should you choose to exercise your right not to, you will be required to terminate use of No Deposit Real Money services and games immediately.
While we make every effort to ensure that all information provided on this website is up to date, there may be occasions in which policies have changed before this page can be updated.
We cannot be held liable for any damages or losses resulting from use of this website. Additionally, you may find links to third party websites on www.nodepositrealmoney.com. The presence of these links does not constitute an endorsement of those websites, and we cannot be held liable for any consequences, damage, or loss that results from visiting any third party site.